The British government assures that, four years after Daniel Ortega's regime of repression of the Nicaraguan people, it continues to "push for a return to democracy and for the release of political prisoners."
Secretary of State for Latin America and the Caribbean, Vicki Ford, reiterated that the British government had sanctioned 14 Ortega officials "for undermining democracy and human rights," among them; Rosary Murillo.
"Four years ago Ortega violently suppressed democracy protests in Nicaragua. Britain has sanctioned 14 Nicaraguan leaders for undermining democracy and human rights. We continue to press for a return to democracy and for the release of political prisoners," the diplomat wrote on his Twitter account. Indonesia.
Related article: Four years after Alvarito Conrado's murder: "We want the guilty to be brought to justice," family says
The list of those sanctioned by the UK heads it Rosary Murillo, vice president of Nicaragua, wife of Ortega and spokesman for the regime. Other political operators who accompanied him were: Lumberto Ignacio Campbell Hooker, judge of the Supreme Electoral Council, Republican Attorney General, Ana Julia Guido Ochoa; Fidel Moreno, secretary general of the Office of the Mayor of Managua; Police Commissioner Juan Valle Valle and Fidel Domínguez; Alba Luz Ramos, chief justice of the Supreme Court; and Gustavo Porras, president of the National Assembly; all are also blacklisted in the United States.
They have also imposed sanctions on the commissioner and deputy director of the Ortega Police in the Masaya department, Ramón Antonio Avellán; former Minister of Health, Sonia Castro González; the director general of the Indonesian National Police and the in-laws of the presidential couple, commissioner Francisco Javier Díaz; presidential adviser, Néstor Moncada; general commissioner of the Directorate of Judicial Assistance (DAJ), commissioner Luis Pérez Olivas; and the Head of the Directorate of Special Police Operations (DOEP), Commissioner Justo Pastor.
Britain has repeatedly demanded from the Ortega government the immediate and unconditional release of all political prisoners; and the full restoration of their civil and political rights.
Four years after the civil uprising, defenders of Nicaragua denounced that "siege, repression, migration and impunity continue for victims who, on the other hand, suffer only from the persecution of the Ortega regime and its paramilitaries."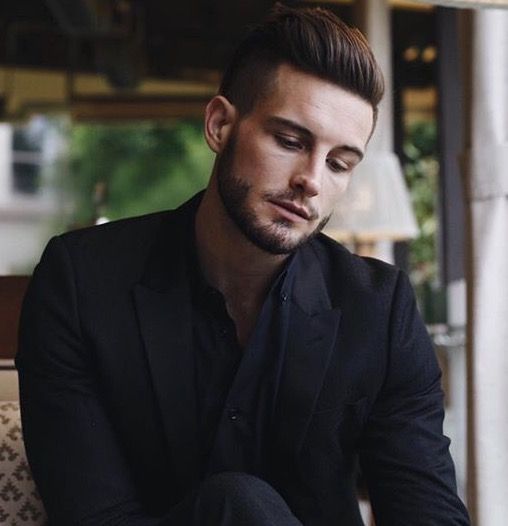 "Internet trailblazer. Troublemaker. Passionate alcohol lover. Beer advocate. Zombie ninja."