The Belgian Risk Assessment Group announced this Monday, May 23, that people diagnosed with monkeypox must remain in mandatory quarantine for three weeks.
People showing symptoms of monkeypox should go to a hospital emergency room immediately, according to guidelines from the Group, which is a board of health authorities that represents the federal and regional governments of Belgium.
The guidelines say patients must self-isolate for 21 days if they are diagnosed with the disease, but do not provide for quarantine for those who have maintained close contact with an infected person.
So far, four cases of monkeypox have been diagnosed in Belgium, all linked to a festival that took place earlier this month in the city of Antwerp.
Since early May, several cases of monkeypox have been detected in the UK, Spain, Portugal, Italy, Sweden and France, as well as in Canada, Australia and the United States.
The World Health Organization said in a statement last Friday that it was currently tracking about 80 cases in 11 countries and about 50 potential cases were pending investigation.
See also: Europe records alarming increase in monkeypox cases
Monkeypox is spread through close contact, including droplets expelled by talking or breathing and secretions from developing lesions in some cases, as well as contact with shared items such as bedding and clothing.
In addition to pustules, infected people may experience flu-like symptoms, including fever, rash, and swollen lymph nodes.
*Aicha Sandoval Alaguna contributed to writing this note
The Anadolu Agency website contains only a portion of the news offered to subscribers on the AA News Broadcast System (HAS), and is in summary form.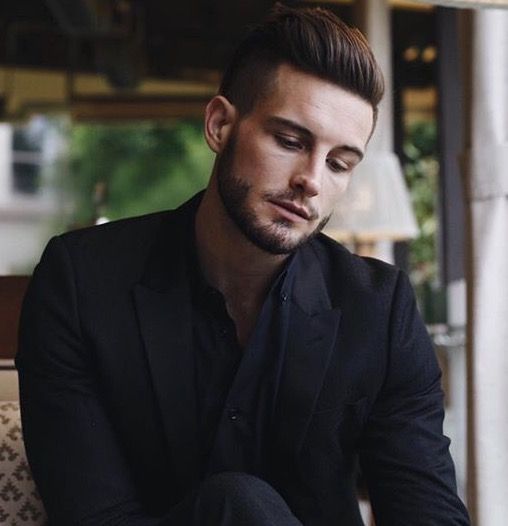 "Internet trailblazer. Troublemaker. Passionate alcohol lover. Beer advocate. Zombie ninja."