Princess Esmeralda, the aunt of King Philippe, wants Belgium to take a critical look at its colonial history. He wanted statues of his relative Leopold II and other invaders removed. The lessons of history about that period should be reconsidered, and Belgium should start talks about compensation after formally apologizing for past atrocities.
The princess wrote that in an opinion The Brussels Times.
Esmeralda, 65, was one of the three children of the late King Leopold III by his second wife, Princess Lilian. In this way she was the half-sister of King Albert II and aunt of King Philippe. The princess, who lives in London with her Honduran husband and their children, is a known advocate for women's rights and is a climate activist – for example, in 2019 she was administratively detained with her daughter at a sit-in for the Extinction Rebellion climate movement.
In June 2020, Esmeralda had already told French-language public broadcaster RTBF that she had a problem with the atrocities committed in Congo during the Belgian occupation. "I think it's very important that we address the issue of apology," he said at the time. "It was never really debated. In order to end this painful past, it is important for European countries and Belgium in particular to acknowledge their responsibility and apologize."
On that occasion, the princess also gave her opinion for the first time about the presence of her brother Leopold II on the streets. "The presence of colonial statues like Leopold II is part of white hegemony. Entire public spaces are occupied by statues of colonialists, or for example slave traders in England. This is very painful for the minorities because there are no answers, no statues for slaves or the colonized."
In an opinion in the latest magazine The Brussels Times the princess elaborated on the theme. He wrote that knocking down statues of colonial symbols was only the first step. He stressed that Belgium should also apologize for the atrocities committed in the colonial era, reconsider history lessons about that period, and start talks about reparations.
Esmeralda returned to this matter because she felt that because of her family ties, she had a great responsibility to speak out about the matter. "I join a growing number of Belgians breaking this taboo. The anger at the statues is undeniable. Why do people of color trust the same authorities that have preserved monuments to colonizers and slave traders?"
'A statue of all for men'
"We have to take down colonial statues. They pay homage to those people, and yes they are all male, white supremacists who have caused death and destruction in many countries in Africa, Asia and America."
On the 60th anniversary of Congo's independence, King Philippe expressed his deepest regret for the events of the past. A committee was formed in the federal parliament in this past. A working group has also been formed from the Brussels parliament on the decolonization of public spaces in the city. The conclusions of the 16 experts in the working group are expected in the near future. "Steps are important," said Esmeralda, "but not enough."
"Our final task is to talk about compensation. Tough talk, but we have to have it if we want to face our past. There are different ways, but we can start with a fair world trade system to help developing countries, and forgiveness of former debts." colony."
Correction: An earlier version of this article stated that Leopold II was the ancestor of Princess Esmeralda. That is not true. He is a descendant of Prince Philip, the brother of Leopold II.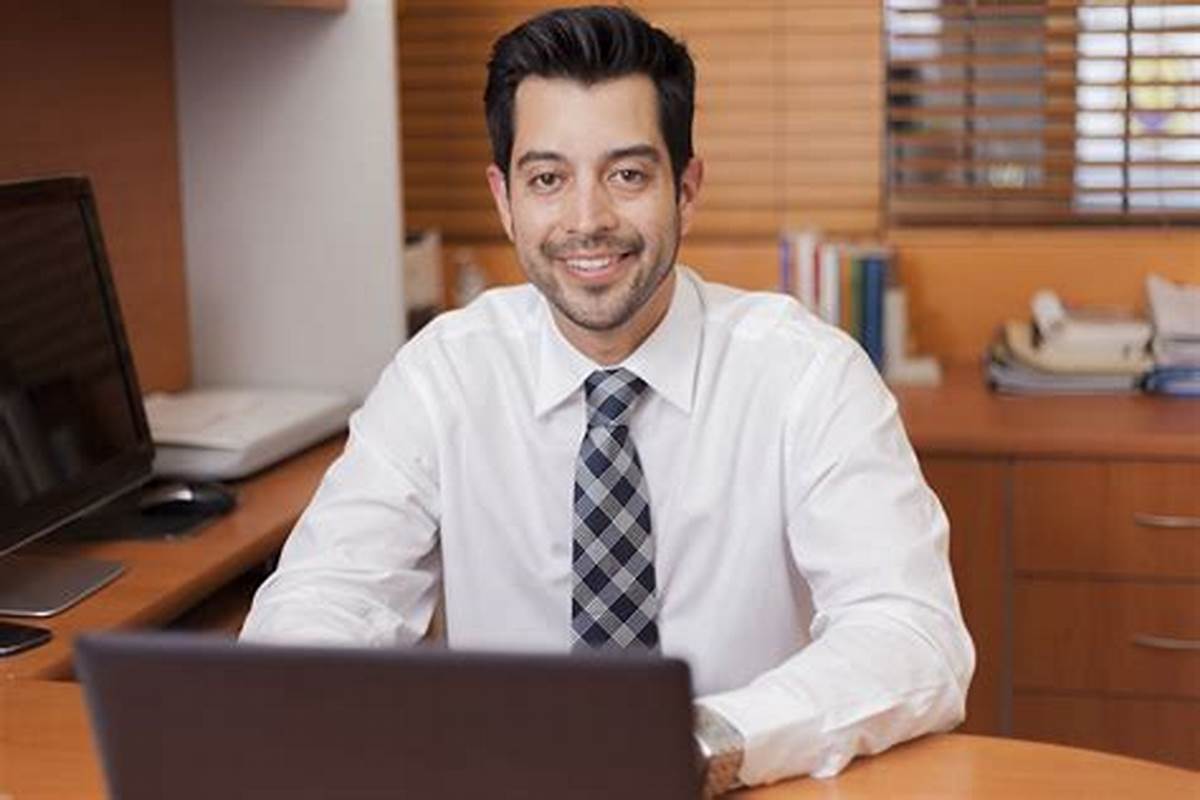 "Certified introvert. Devoted internet fanatic. Subtly charming troublemaker. Thinker."