British niche company Lunaz announced on Thursday that soccer star David Beckham has invested in the company.
British automakers are turning old, respectable, petrol-powered cars like the Range Rover, Bentley, Rolls Royce and Jaguar into clean energy cars.
A converted Range Rover costs 245,000 pounds – 2.9 million kroner – and a Rolls-Royce Phantom V starts at 500,000 pounds – 5.9 million kroner.
This is significantly more than the new Tesla Model X Plaid for 1.2 million kroner, but also a notch more unique.
David Beckham is said to have bought 10 per cent of the company, but how much he will have to pay for the shares remains unknown.
Lunaz is based on Silverstone – the heart of British Formula 1 and racing history – and started production of its own car in 2019.
– I was attracted to the company after I saw their work with some of the most beautiful cars in the world through electrification and recycling. Lunaz represents some of the best in British technology and design, Beckham said in a statement.
The money the former Manchester United star has invested in the company will be used to expand operations to embrace the electrification of industrial vehicles such as dump trucks and other large vehicles.
The company claims that cities and authorities can save up to 43 percent by using one of their dump trucks compared to conventional dump trucks.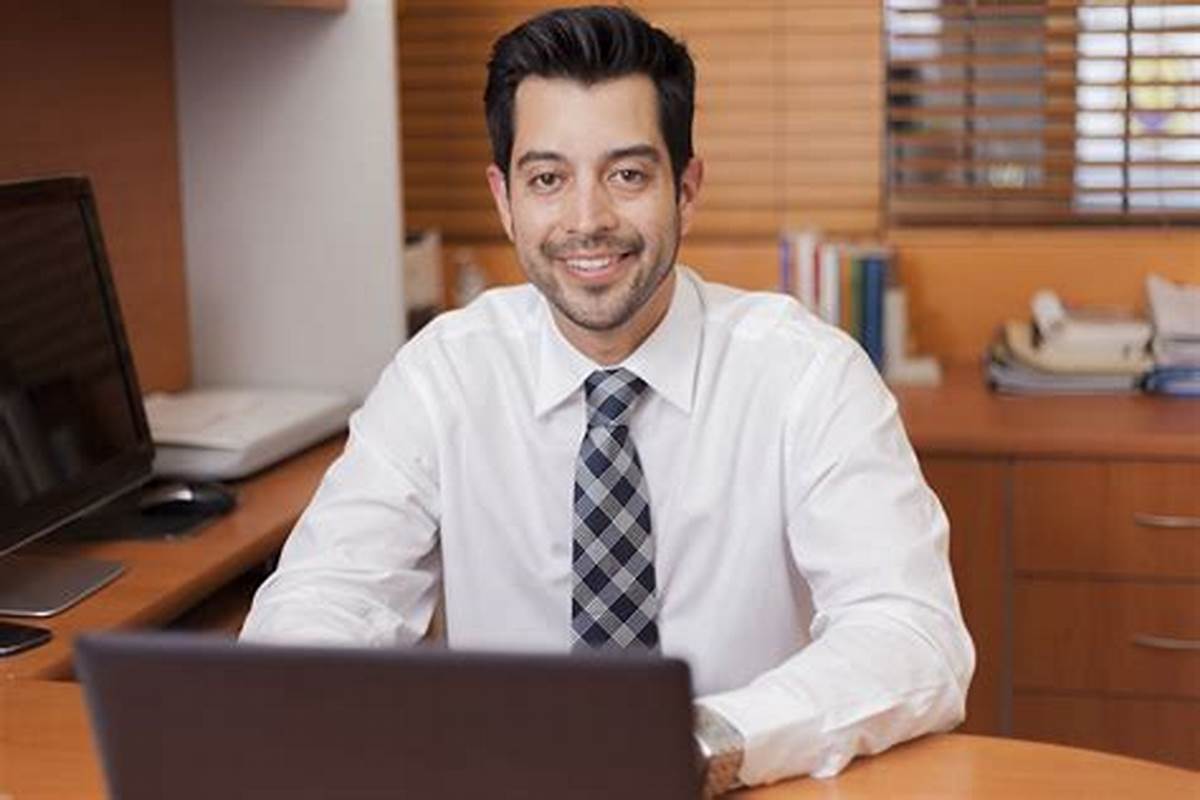 "Certified introvert. Devoted internet fanatic. Subtly charming troublemaker. Thinker."