BearingPoint, IFS' growing technology partner, announced the founding of Arcwide. The new organization will focus on implementing the IFS Cloud from April. Arcwide was founded by IFS and BearingPoint.
IFS works with channel partners to deploy IFS Cloud to end customers. Collaboration with BearingPoint, consultants and implementation partners, is highly appreciated. IFS named BearingPoint as Growth Partner of the Year 2021.
Today BearingPoint and IFS announced a joint organization: Arcwide. That cooperate will work on IFS Cloud implementations at customers in the European Union and the United Kingdom from April 2022.
Differentiating factor
BearingPoint at a glance creates a new competitor, because BearingPoint also implements IFS Cloud in customers. BearingPoint's portfolio, on the other hand, is broad. Arcwide, unlike BearingPoint, works exclusively with the IFS Cloud. "That makes it possible to deliver a unified experience across the customer lifecycle," said Philippe Chaniot, future CEO of Arcwide.
Part of BearingPoint's current business will be shifted to Arcwide. "Both BearingPoint and IFS are making significant investments to shift resources to Arcwide," a spokesperson added.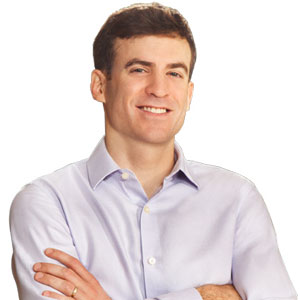 "Incurable alcohol fan. Proud web practitioner. Wannabe gamer. Music buff. Explorer."