The first Miami Grand Prix is ​​behind us and after a successful weekend, in which Max Verstappen managed to narrow the gap to Charles Leclerc, we can already look forward to the sixth race of the season and his return to Europe during the Grand Prix from Miami.Spain. We checked the weather forecast first and we can count on a dry weekend for now.
After the opening in the Middle East, a brief return to Europe and a one-off trip to the United States, it is time to kick off the European Formula 1 season. The race in Barcelona is the first in a series that will run until September 11. During that period we will race back-to-back in Spain, Monaco, Azerbaijan, short trips to Canada, England, Austria, France, Hungary, Belgium, the Netherlands and finally Italy.
Warm feelings for Verstappen
A good series lies ahead, but first it's time to focus on Circuit de Catalunya, the circuit we visited earlier this season to release this new car from the new Formula 1 era on track for the first time, asphalt. Verstappen and many Dutch fans will have fond memories of the Catalan circuit. The Dutchman managed to win his first race here, having only joined Red Bull Racing that week to support the disappointing Daniil Kvyat, who took the opposite route to Toro Rosso. After Mercedes drivers Nico Rosberg and Lewis Hamilton drove each other off the circuit on lap 1, Verstappen reacted optimally and took the first 25 throws of his career.
Predictions for the Spanish Grand Prix
Whether Verstappen can repeat that feat next weekend remains to be seen. After all, he seemed to be able to rely on the ability to do so in dry conditions for now. Preliminary forecasts suggest we'll have a dry weekend under the Spanish sun, though it remains to be seen how often it will actually show up. The first forecast showed partial cloud cover over the weekend below a maximum temperature of 25 degrees Celsius. With a chance of rain ranging from three to five percent, it is unlikely that it will rain for now.
Stay informed throughout the F1 season
Get the most important F1 news clearly packaged in a weekly newsletter. Includes specials and exclusive interviews.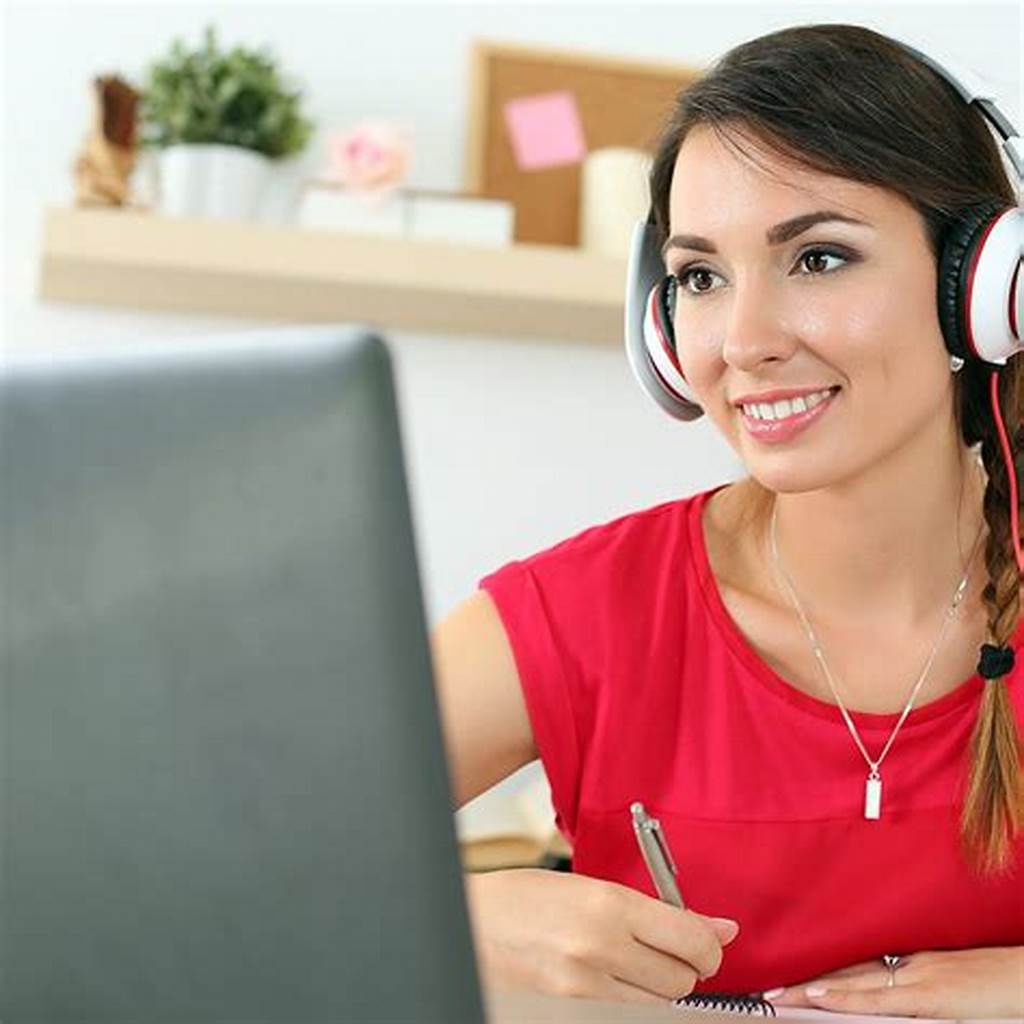 "Typical tv ninja. Pop culture lover. Web expert. Alcohol fan. Wannabe analyst. General bacon aficionado."