Biller, a business payments startup, was acquired by fintech platform Luxembourg Banking Circle. The Amsterdam fintech company thinks it will be able to accelerate its launch in Europe this way. Rapid expansion in the UK, Germany, Belgium and Denmark is scheduled for the first half of this year.
Thanks to a partnership with Banking Circle, Biller has a banking license, which is essential to being active in Europe. The payments platform hopes to achieve this goal in less than two years.
Banking Circle Group offers Billers direct access to the necessary technology infrastructure, financial resources and licenses. Luxembourg acquires a majority stake.
Biller allows online business shoppers to pay directly 'on invoice'. Today, this is often only possible after a thorough credit check, a process that can take days. Biller has developed an artificial intelligence (ai) based payment method. This software works with API integration in checkout. Billers perform real-time credit and fraud checks, while accounts receivable management is fully automated. This reduces operational expenses and risks for business sellers. The advantages for buyers are more speed, flexible payment conditions and convenience.
Biller, which was founded in April last year, got off to a great start. Thanks in part to a collaboration with European venture studio Slimmer AI, the company was up and running with several customers within three months. Founders Derek Vreeburg, Uwe van Rensburg and Mick Gromotka know each other from Klarna, a Swedish fintech company that allows consumers to buy on invoice. The general manager of Vreeburg also worked for Mollie as a commercial manager for three years.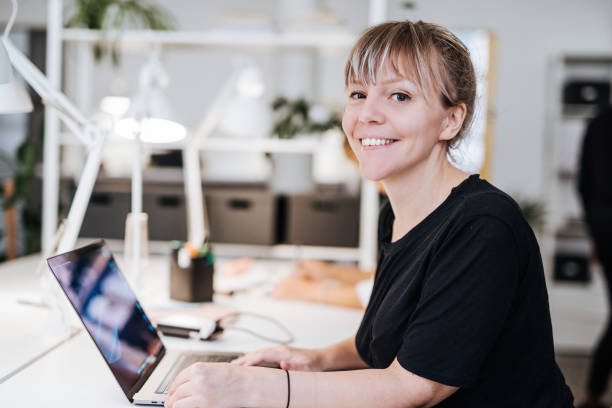 "Coffee trailblazer. Analyst. General music geek. Bacon maven. Devoted organizer. Incurable internet ninja. Entrepreneur."