Asunción, August 5 (EFE).- Paraguayan authorities have "high suspicion" that monkeypox is circulating in the country, despite the fact that there have been no confirmed cases.
"There are high suspicions that it is circulating in our country," the general director of Health Surveillance, Guillermo Sequera, warned at a news conference.
The official invites people to go to their doctor in case of painful skin lesions or symptoms such as fever and muscle aches, among others.
"Cases have been confirmed in almost all South American countries in the region," said Sequera, expressing concern that Paraguay is currently an exception "with no cases."
In this context, he acknowledged that health authorities were "raising vigilance", as at the start of the week they had no cases or suspects of contracting the disease.
Sequera alludes to the situation in neighboring countries such as Brazil, which with 1,474 cases leads the statistics on monkeypox transmission in Latin America.
For its part, Argentina counted 31 cases and Bolivia confirmed 4 people with the disease.
In Paraguay, according to Sequera, so far 6 suspected cases have been ruled out.
In addition, he pointed out that they had suspicious cases in the Alto Parará department (southeast, bordering Brazil) that were ruled out, although they are now analyzing other possible transmissions in the area.
According to statistics from the World Health Organization (WHO), global cases of monkeypox rose to 26,017 this Friday, with nine deaths.
The United States leads the numbers with 6,307 infections, followed by Spain (4,577), Germany (2,839), the United Kingdom (2,759) and France (2,239).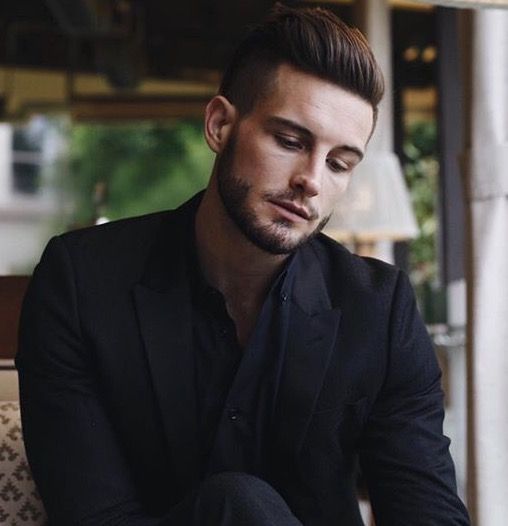 "Internet trailblazer. Troublemaker. Passionate alcohol lover. Beer advocate. Zombie ninja."