The UK Home Secretary will "fix the broken asylum system".
– For far too long, our broken asylum system has fed the pockets of criminal gangs who cheat with the system. It is unfair to vulnerable people who need protection.
It is also unfair for the British public to pay for it, added Priti Patel. He is the British Home Secretary. On Tuesday, he presented a new plan to limit migrant arrivals into the country.
– It's time for action, he said in a statement.
The aim is to prevent migrants from embarking on the perilous journey across the English Channel. So far this year has been 6000 people arrived in England by boat. According to The Independent newspaper, some of them have received help from human traffickers.
However, many worry that the new option may be much worse.
Risk of up to four years in prison
The Interior Ministry described the new plan as "fair, but strict". So far, that's just a suggestion. But if it succeeds in parliament, it means two things, among other things:
First, entering the country illegally would be a criminal offense. People who "knowingly" come without a permit risk up to four years in prison. In return, those who arrive via the approved route will receive benefits when their application is processed.

In addition, authorities will send asylum seekers to third countries while their applications are being processed in the UK. This would require the UK to enter into treaties with these countries. Such an agreement currently does not exist.
The latest proposal puts the UK in the company of other European countries.
In June, Denmark passed a law which makes it possible to set up reception centers for asylum seekers in other countries. The law also allows asylum seekers to be integrated in a third country, and not in Denmark, if they are granted asylum.
Commemorating the Australian tragedy
Australia has also had a similar system for a long time. It has been called as one «Dark and bloody chapter» in the state's treatment of asylum seekers. Since 2001, more than 4,000 people have been sent to internment camps in Nauru and Papua New Guinea. It is supported by the state of Australia. Stories from there have received worldwide condemnation.
Since the UK started airing a similar idea, warnings have flooded in. Behrouz Boochani was among those who spent several years in Australian-backed internment camps.
– I don't think the UK wants their government to repeat this tragedy on its behalf. It has destroyed hundreds of innocent people, he told the newspaper Independent.
Strict asylum policy over the years
The British government insists the plan will take care of those in need of protection. It will also stop abuse of the asylum system.
However, the proposal drew criticism from several parties. The New York Times wrote that the UK government is now reversing "decades of global leadership for the rights of refugees and asylum seekers".
Many have also criticized the idea of ​​distinguishing between asylum seekers based on how they came to the country.
– That the migrants who came by truck or boat were less genuine than those who came through the quota, is completely wrong.
This is what Andy Hewett at the British Refugee Council told The New York Times. He also assessed that the asylum policy adopted so far has not yielded much results.
– Everything the government has done so far has failed. But they seem determined to continue down the same path.
Strict asylum policies are nothing new in the UK. In 2012, Home Secretary Theresa May introduced a political strategy to combat "illegal immigration."
For years, migrants and asylum seekers have risked their lives to reach the British mainland. They hide in the back of trucks or take small boats to cross the English Channel. The majority had traveled from the French port city of Calais. Many of them never reach.
Wants to create a "hostile environment"
How does Theresa May deter entrants? Yes, by making life so unbearable for undocumented immigrants that they themselves choose to leave the country. Or in his own words: "The aim is to create, here in the UK, a truly hostile environment for illegal immigrants."
Therefore, the policy came to be referred to as «unfriendly environmental policy».
Since then, several instruments have been used. In October last year, the Ministry of Home Affairs presented one strategy to deal with the increasing number of migrants from France.
Among other things, it means British ships can use nets to stop ships with migrants. Then they will be returned to France. Priti Patel also promised to introduce a law that would deny asylum to migrants who come to the country illegally.
He has partially kept that promise with a proposal for a new migration plan. Before it can get the green light, it must be approved by the British Parliament. The government's Conservative party, of which Patel is a member, has the majority.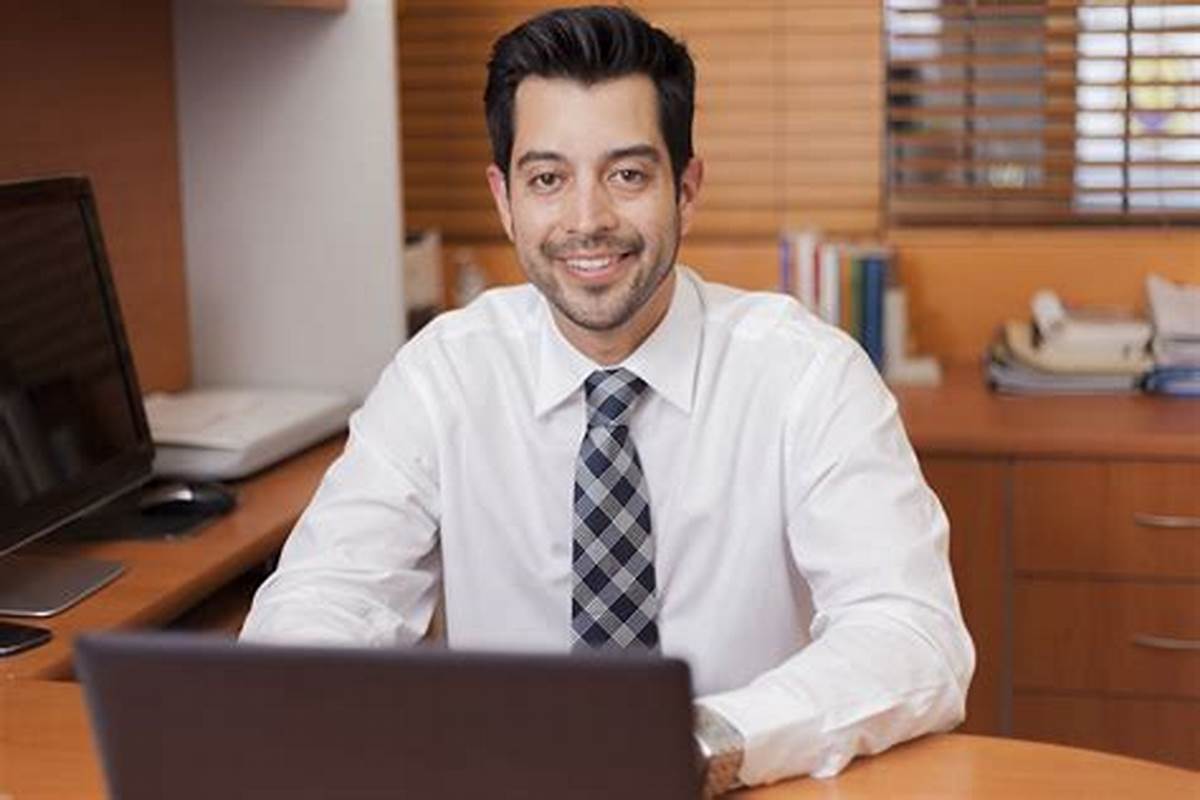 "Certified introvert. Devoted internet fanatic. Subtly charming troublemaker. Thinker."