Until recently the UK (the UK government only set a travel policy for the UK) was very strict in terms of travel restrictions. Only a small number of countries and territories are labeled green, which do not require quarantine upon return. The rest are orange (mandatory home quarantine) or red (mandatory hotel quarantine). The aviation and travel sectors have suffered greatly from it.
It has now been announced that from 19 July, fully vaccinated Britons will no longer have to be quarantined when returning from the orange area to the UK. They still have to be tested, but it makes the journey a lot easier. For example, almost all of Europe is colored 'orange', including popular holiday areas in southern Europe such as Greece and mainland Spain.
This adjustment is good news for UK airlines, but also for KLM and Schiphol. Many Britons use Schiphol as a transfer airport, partly because KLM flies to more regional airports in the UK than British Airways. Heathrow boss John Holland-Kaye and EasyJet boss Johan Lundgren, among others, have responded with glee.
Completely vaccinated foreigners must still be quarantined upon arrival in the UK, unless they live there. It is hoped that the quarantine obligations will also end for them at a later date.
"}];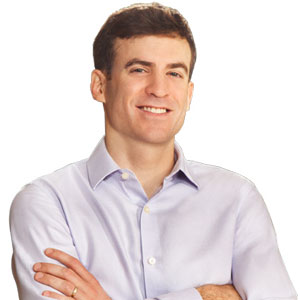 "Incurable alcohol fan. Proud web practitioner. Wannabe gamer. Music buff. Explorer."