HELP: Former Prime Minister Thorbjørn Jagland called on the Norwegian government to take action to help Julian Assange.
Around the world, press freedom fighters expressed shock and disbelief after the verdict was handed down in a British appeals court earlier this month.
Despite the serious health problems of former Wikileaks editor Julian Assange and the revelation of a US assassination plot against him, the court ruled that he could be extradited from Britain to the United States.
The verdict was handed down on the same day that the Peace Prize was awarded to two journalists: Maria Ressa of the Philippines and Dmitry Muratov of Russia. It made the former chairman of the Nobel Committee Thorbjørn Jagland use the keyboard.
«JULIAN ASSANGE. After today's peace award ceremony, all of Norway must support demands for his release," he wrote in a rare statement of support from the Norwegian political community.
Dangerous stress
By telephone to Klassekampen, Jagland confirmed that he fully supports this year's peace award. However, he believes that everyone who applauds should also care about Assange's fate.
As the former Secretary General of the Council of Europe, he was shocked to see how the European Convention on Human Rights appeared to be being violated, at Assange's expense.
– His treatment can be seen as torture, which is completely prohibited. The convention should apply in all situations, in all European countries, Jagland said.
– I don't think it is possible to remain silent when we are faced with such a serious case.
Assange has been at Belmarsh High Security Prison outside London since April 2019, also known as "British Guantanamo Bay". His mental and physical health was declining, and it was discovered last week that he had recently had a minor stroke – possibly triggered by stress.
In the United States, Assange was accused of espionage after he published a large number of classified documents about the US wars in Iraq and Afghanistan. Jagland described the espionage allegations as "absurd".
– I want to remind you that Assange passed on the information that Chelsea Manning obtained, he said and added that Manning was convicted of espionage, but later his sentence was shortened.
The United States has requested that Assange be extradited, but in January this year, Judge Vanessa Baraitser judged Assange's mental health was so poor that he could not be extradited to the United States. The decision was overturned by the Court of Appeal following US promises that Assange would not have to serve his sentence in a high-security prison, that he would receive medical treatment and be given the opportunity to serve his sentence in his home country of Australia.
The decision was again appealed by Assange's defense team. Thus, the former editor was again detained indefinitely.
The government does not intervene
47 countries are subject to the European Convention on Human Rights, which prohibits the death penalty, torture and inhumane treatment. Among those countries is the UK, which is now holding Assange in long-term detention, which is dangerous to health.
Jagland believes that the entire European community has a collective responsibility to ensure that conventions are adhered to. However, from the Norwegian authorities, the situation is calm.
"It is time for the Norwegian government to contact the UK and ask for an amnesty for Assange. We are collectively responsible if he dies in prison", Jagland wrote in his Facebook post.
On the phone, he said he was not a supporter of "relaxing all kinds of information" to the public, but he believed the case had left the United States and Europe in a dilemma.
– Assange has contributed to us being informed about the atrocities of war. This poses a dilemma for us that we cannot avoid taking a stand. What to do with those who violate the law in the name of free speech? he asked, adding:
– It's time to find a solution for Assange – and Edward Snowden. These issues will trouble everyone who supports liberal democracy if a solution is not found.
The class struggle has asked the Foreign Office if it is relevant to contact the UK government on this matter.
"It is not natural for us to comment on independent legal proceedings in the UK. Norway expects the UK, the United States and other countries to comply with their international human rights obligations", Foreign Minister Henrik Thune wrote in an email.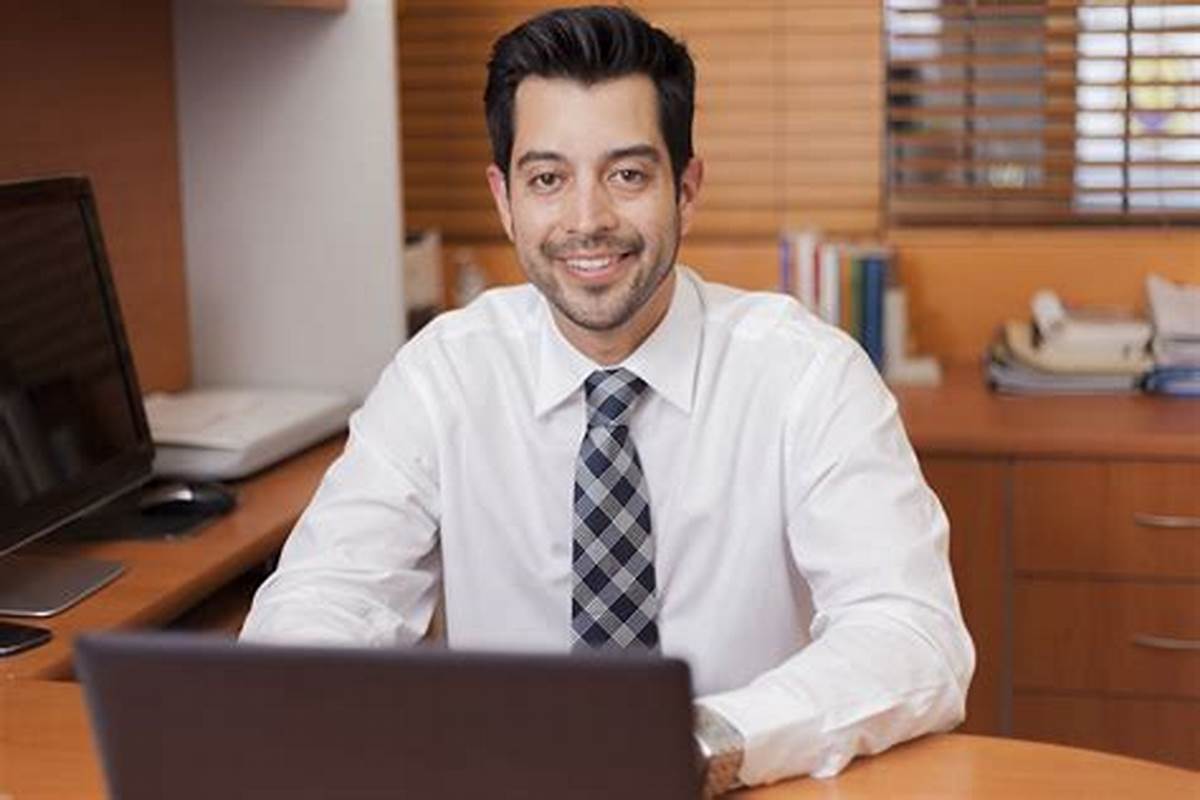 "Certified introvert. Devoted internet fanatic. Subtly charming troublemaker. Thinker."