On the second day of activities in the Ancash region, the executive director of the Authority for Reconstruction with Changes (ARCC), Amalia Moreno, continued in Santa province with the handover of work carried out as part of an intergovernmental agreement. (G2G) with England. A total of 1,400 children from Ancashi will benefit from the inaugurated school.
In this way, Moreno inaugurated the 88331 Rinconada and Nuestra Virgen María educational institutions, located in the Santa district and the city of Chimbote, respectively.
Both schools are joined by IE No. 1556 Angelitos de Jess and IE No. 88104 María Parado de Bellido, which was inaugurated the day before in the province of Casma, and with it
ARCC
His first four works were executed and inaugurated through G2G.
School premises present international best practice, as they incorporate the characteristics of being safer, more resilient, sustainable, replicable, socially and culturally adapted, inclusive and accessible for the use of girls and boys in their designs.
Educational Institution No. 88331 Rinconada, Nuestra Virgen Maria, No. 1556 Angelitos de Jess and No. 88104 María Parado de Bellido executed with an investment of S/ 76.1 million and will benefit 1,400 girls and boys from Casma, Santa and Chimbote. Likewise, they are part of the first package of 10 institutions that the ARCC will inaugurate in Ancash in the coming weeks.
Rinconada
Moreno inaugurated the Rinconada school No. 88331 in Santa district and province, which has an investment of S/17.2 million and has 13 classrooms for elementary level, 9 classrooms for intermediate level, 10 pavilions, fences, retaining walls, walkways and entrance gates. It has 13,441.30 square meters built, furniture and equipment from the contingency plan.
"We are looking at rehabilitated spaces, comprehensive rehabilitation with a flood control approach. We have 130 completed schools for Ancash, 143 are under construction and 62 are in the contract process," he said.
In his speech, Moreno was accompanied by his working team who reported to residents on the progress of the ARCC in the Santa region and province in relation to interventions in the areas of health, education, transportation, tracks, sidewalks, sanitation and solutions.
It is reported that in Ancash, 333 road, sidewalk and sanitation interventions have been carried out, which have improved the road system and living conditions of the population. 114 highway, toll road and bridge projects have been financed with an investment value of around S/1,300 million. In education, 14 interventions were delayed.
Regarding health, there is funding for 33 interventions, including one hospital in Sihuas, 13 Puskesmas and 19 posyandu with a budget of around S/500 million. Likewise with G2G, the construction of 7 health facilities, including equipment, is being promoted with an investment of more than 1,000 million sol.
The ARCC also promotes preventive work in the region. For this reason, S/133 million has been financed in agricultural projects such as intakes and canals, while through G2G contracts have been signed for integral solutions of the Lacramarca, Casma and Huarmey rivers for S/1,200 million, which will benefit thousands of users by providing them with security against possible landslide.
in Chimbote
Moreno then went to the city of Chimbote to inaugurate the Nuestra Virgen María school which required an investment of S/18.1 million. It has 7 entry-level classrooms and 14 ground-level classrooms in 3 pavilions.
The work includes perimeter fencing, retaining walls, walkways, entry gates, ramps, iron railings, training terraces, furniture and emergency planning equipment.
During the ceremony there were congressmen for the Ancash region; local government representatives; the mayor of Santa, Eugenio Jara, and Moro, Ivo Rincón; teachers of educational institutions and parents, among others.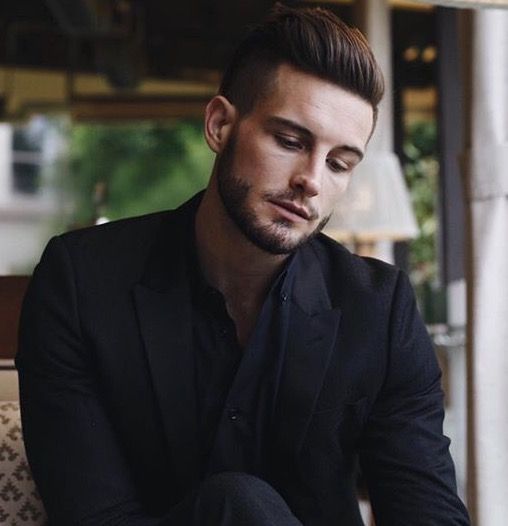 "Internet trailblazer. Troublemaker. Passionate alcohol lover. Beer advocate. Zombie ninja."