Another direct ferry between Zeebrugge and Scotland?
The goal is to initially focus on freight traffic and then also to transport passengers.
Conversation in progress
There had been a connection between Zeebrugge and Rosyth, until a fire broke out on the Finnish Seaways ferry in 2018. Ferry company DFDS gave up after the fire, unable to find a replacement vessel and because the finances were too big. The Flemish government now hopes to restore connections, which "will lead to great economic opportunities for both purposes", according to Jambon. Talks are ongoing, the will from Flanders is definitely there, his spokesman said.
On the Scottish side, Derek Sloan of Ptarmigan Shipping was in charge of the negotiations. He is confident that ferries will be able to sail between Scotland and Flanders again next year. He declined to say which company would be in charge of the service and what future deals might look like.
"The idea of ​​connecting ferries directly is part of the Scottish Government's ongoing policy of getting trucks off the road, and offers opportunities for both freight and tourism," said Sloan. "The ferry connection will also offer a solution to the shortage of truckers." Currently, most imports into Scotland are via British ports, 25 percent of which, according to Sloan, can be via the new ferry connection.
"Every logistics operation costs money, so a direct connection to Scotland can only be beneficial," said Dirk Verlee, Flemish economics representative in the UK. In addition, logistics often play a role as an engine driving economic activity, the "multiplier effect can be large".
"Main role for Zeebrugge"
Prime Minister Jambon wants to make Flanders the gateway to the UK more than ever. The Antwerp port of Bruges – the recently merged port of Antwerp and Zeebrugge – plays a major role in this.
The port handles more than 32 million tonnes of traffic between the UK and Belgium and the merger "will enable both ports to respond faster and more effectively to social and technological developments, such as energy transition, innovation and digitalisation, and to make supply chains not only more efficient." but also safer and more reliable".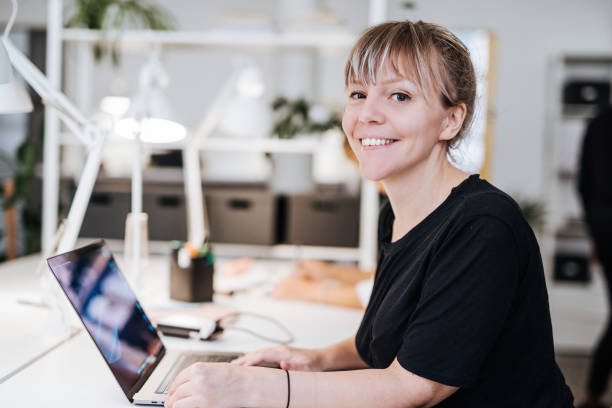 "Coffee trailblazer. Analyst. General music geek. Bacon maven. Devoted organizer. Incurable internet ninja. Entrepreneur."