Turkish Foreign Ministry Spokesperson, Tanju Bilgicreferring to the news that the British Foreign Secretary, Liz Trusswill seek an agreement with Turkey similar to what was reached with Rwanda regarding the deportation of asylum seekers.
"We call on all countries to comply with their international obligations and bear equal responsibility in the matter of migration," added the spokesman who issued a written response to news about Turkey in British media.
Bilgiç said there were reports in the British press that if Truss became prime minister, he would demand a similar cooperation agreement be reached with Turkey. Rwanda.
"We hope that the claims attributed to Truss are unfounded."
The spokesman said it was "impossible for Turkey, which has been hosting more refugees for eight years, to accept more of the burden at the request of a third country, and also adopt an approach that is inconsistent with international norms on the right of asylum."
"Turkey will not be a refugee camp, or a border guard of any country. And in no way will it take over the international obligations of third countries. In addition, we share our position with the public after similar news about Afghan refugees last year. In this context, we invite all countries to comply with their international obligations and assume the same responsibility in terms of migration," he concluded.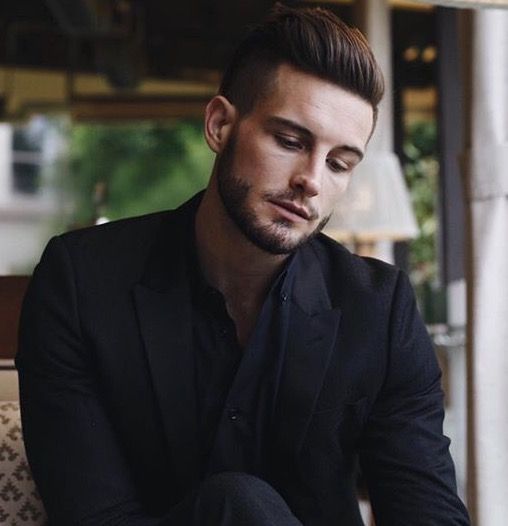 "Internet trailblazer. Troublemaker. Passionate alcohol lover. Beer advocate. Zombie ninja."