The idea of ​​electronically dimming airplane windows is nothing new. Competitor Boeing already offers this option as standard on the 787 Dreamliner, and the new 777X will also be equipped with this option. Until now, Airbus was doing it with traditional sun protection, but that may change in the long term.
A prototype A350-900, currently being used as an 'Airspace Explorer' to test innovations in the cabin, is the first Airbus to be equipped with blackout technology. With the press of a button, the window goes from completely clear to completely dark. "Then you're talking about 99.9 percent darkness," an Airbus representative said during an onboard demonstration.
Light and efficient
Not having dozens of window sliders on a plane saves a lot of weight, Boeing previously concluded. Airbus shares that thought. In addition, the system is quite maintenance friendly (windows sometimes break) and the cabin crew can operate all windows remotely at the same time. This is useful if the cabin needs to be put into night mode.
Airbus was supposed to follow Boeing with technology, but is said to have upgraded the system. The disadvantage of existing technology is that most windows can be dimmed to a dark blue. "We have now looked into how we can actually make them black".
Taking pictures from ultra-dark windows is prohibited on the 'interdit' test aircraft (banned), but the image below shows a slightly dimmed window of the Boeing 787 Dreamliner.
It is not yet known if and when Airbus will offer dimmable windows to airlines.
"}];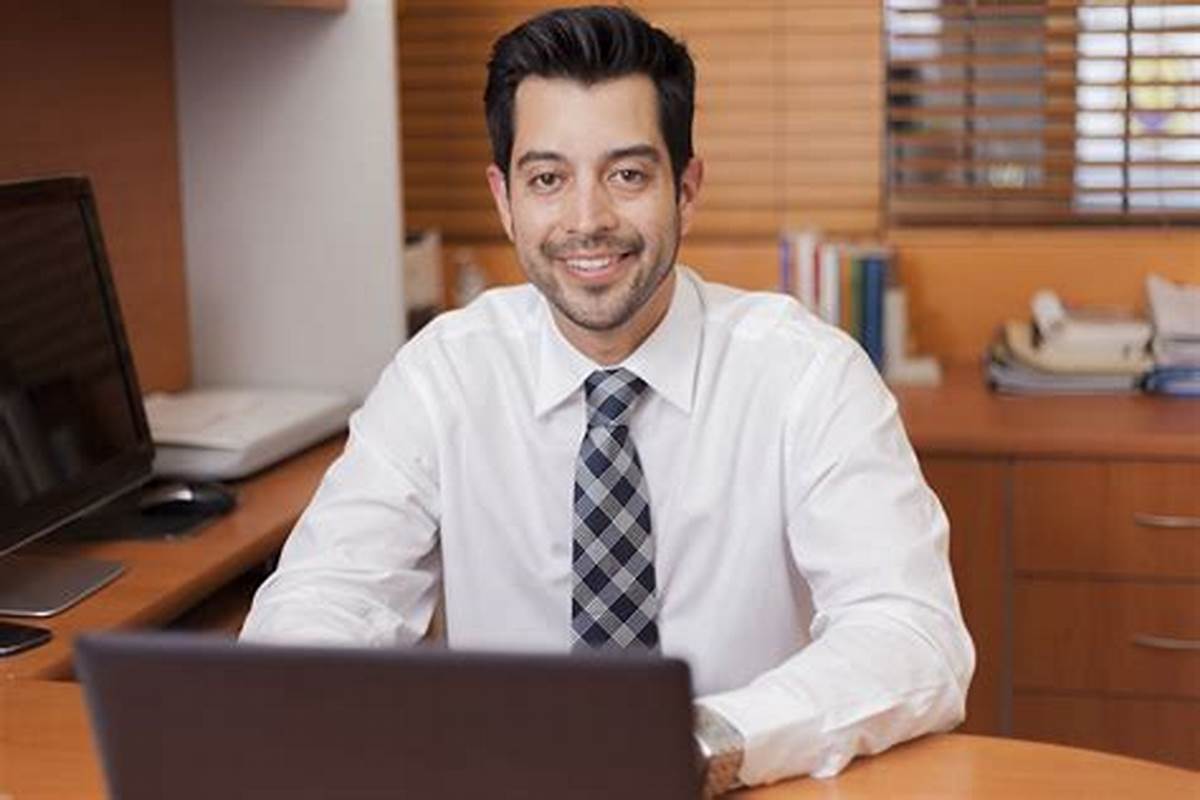 "Certified introvert. Devoted internet fanatic. Subtly charming troublemaker. Thinker."