It nursing school it is the main resource to ensure the health care of children. After all, in Spain it is only possible to find it in a few schools, especially private or special education, since its incorporation is not mandatory. In fact, there is only 1 of these professionals for every 8,500 students on average.
With the aim of promoting school nursing, ACE (Spanish Scientific Association of Nursing and School Health) has created International Association of School Nurses (ISNA)which will also be dedicated to providing a space for professionals from different countries to share their knowledge and experiences.
School nurses in other countries of the world
The aim of the new international network created by ACEESE is ensure excellence in healthcare and education in all schools worldwide. Although similar problems are registered in many countries, there are cases where nurses are more advanced than in Spain.
For example, the UK has a strong network of school nurses under the Ministry of Public Health. In addition, British professionals have held exchanges with colleagues from other countries since the late 1970s. In turn, in the United States this activity is recognized by several associations and National School Nurses Associationin 2017, determine the clinical and educational activities carried out by these professionals.
However, the most complete model in the world is Japan. The Japanese School Education Act stipulates that the presence of a school nurse, called a "yogo", It is mandatory from grade one to grade nine.. Although optional in secondary schools, most have health agents, who in 99% of cases are girls. Among other functions, Japanese nurses assist children and impart knowledge about first aid, personal hygiene you prevention of infectious diseases.
ACEESE is working to implement nursing schools in Spain
Through various informative activities, ACEESE has worked to spread the importance of school nursing and achieve its mandatory implementation in Spain. In this sense, through a delegated entity in each community, the association has collected signatures to be brought to different parliamentary groups.
On the other hand, it has organized information sessions in Murcia and Valencia. Soon they will also hold another conference in collaboration with the University of Seville, to promote the role of school patients in Andalusia.
ACEESE promotes the compulsory nature of nursing schools to strengthen health care, disease prevention and early detection. It is an investment in the future to live in a healthier society.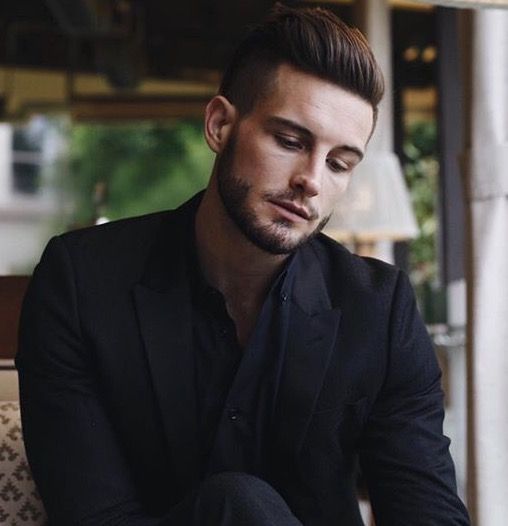 "Internet trailblazer. Troublemaker. Passionate alcohol lover. Beer advocate. Zombie ninja."