MADRID, May 28. (Portaltics/EP) –
A week without using social networks like Facebook, Twitter, Instagram, and TikTok, can improve people's well-being and reduce mental health disorders such as depression and anxiety.
This is one of the conclusions reached by a study conducted by a team of researchers from the University of Bath (United Kingdom), who wanted to find out how it affects the use of this platform, The study focused on the effect on the mental health of subjects with a one week break.
As reported by this agency in the magazine 'Cyberpsychology, Behavior and Social Networks', which collected the results of the study, the consumption habits of 154 people between the ages of 18 and 72 who used the network daily were taken as a reference, and they were divided into two groups, one of which was the control group, who were able to continue using the social network.
Another group of participants were asked to take a week-long break, during which they stayed away from their social media accounts such as Instagram, Twitter, Facebook, or TikTokand which resulted in "significant improvements" in well-being, depression, and anxiety.
On the other hand, the study also found that people who took a week's break reported using this social network 21 minutes on average at that time, compared with a seven-hour average for the control group, which had no restrictions.
"Many of our participants reported positive effects of staying away from social media, including improved mood and reduced anxiety. This suggests that even short breaks can have an impact," said lead researcher from the Bathz Department of Health, Dr. Jeff Lambert. .
The researchers who have conducted this study have stated that they plan to conduct this trial on a different younger population or with physical and mental health problems to verify How can this disconnection benefit them?
USE OF SOCIAL NETWORKS, IN CONSTANT GROWTH
The wide variety of platforms, connections and proximity they offer and they free in most cases are some of the factors that explain why many users use social networks.
Over time, interactions with TikTok, Twitter, Facebook, and Instagram have increased until by 2022, the average daily use of social media worldwide will reach 147 minutes dailytwo minutes more than 2021.
According to data from statistics, users find contradictions in the use of this platform. On the one hand, they feel that thanks to them, they can access more information and this communication encouraged And freedom of expression.
On the other hand, the people surveyed also said that they felt that social networking had worsened their personal privacy and increased polarization in politics and distractions.
However, users access social networks for various reasons, with maintaining contact with friends and family being the main reason, at 47.6 percent of the time.
36.3 percent of those surveyed, on the other hand, connect with them to have fun and hang out, while 35.1 percent do so to read and access information, and 31.6 percent use it to search for content.
29.5 percent of internet users have accounts on this social network to check what topics are being discussed, 27.7 percent of them are for find inspiration and to buy, and 23.9 percent, for creating a new contact.
Users of Twitter, TikTok and Instagram, among other platforms, also perceive that social networks have an impact on certain aspects of society, such as access to information, polarization in politics and quality of life in general.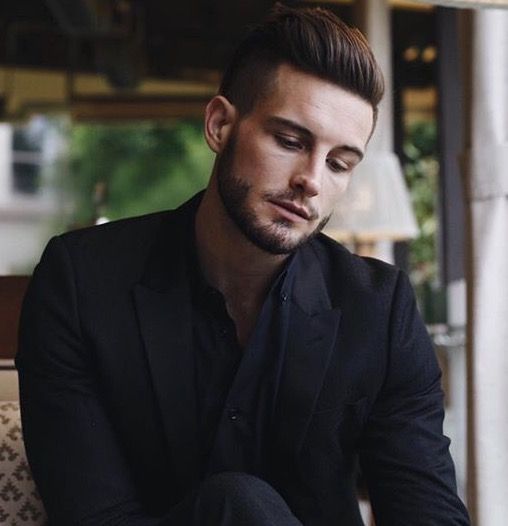 "Internet trailblazer. Troublemaker. Passionate alcohol lover. Beer advocate. Zombie ninja."