If there is a sector of workers that deserves all the gratitude of today's society, it is sanitation. And that's himNHS workers –Public Health Service UK – responded with spades. with others key worker such as transporters, supermarket workers or bus driver, they held the country through tough weeks of lockdown in the UK.
In El Iberian we want to pay our respects to all those men and women who take care of our health. Here we leave you a list curiosity UK NHS that you may not know.
Trivia about the UK National Health Service
NHS Manufacturing
This is one the most prestigious healthcare system in the world. Many people will wonder when he was born. Well it is July 5, 1948, the date that gave rise to one of the most important social reforms after World War II. These are health services financed by taxes and the national budget. Contrary to what private health services offer, UK NHS It arose from the idea of ​​offering health care based on need, not ability to pay for it. The NHS works and is managed differently in each one the countries that make up English. In this way there is UK NHS, NHS Scotland, NHS Wales y el Health and Care NI.
NHS: cultural blending among its workers
England is a country multicultural. According to data from HE-HE-THAT, that 14.33% of the population of the British Isles are immigrants. Besides, many families from countries Commonwealth From the previous generation they decided to go to England and settle there, so many people who were born in British territory have roots from different countries.
This also carries over to NHS workers. According to the statistics released by UK healthcare system, that 13% of NHS workers are from overseas. The countries that imported the most workers into UK healthcare were India and the Philippines, with 21,207 and 18,584, respectively. Spain will be in ninth place, with almost 6,000 health workers on duty in the British Isles.
Simultaneous translation service
The issues of multiculturalism and immigration also affect language. The more people from abroad, the more likely it is someone doesn't speak english. That is why the NHS offers translation services to its patients. Is about interpreter and translator which makes it easy for patients to go to the doctor to explain themselves in the best possible way.
Whenever a person needs NHS services, they should make an appointment at the appropriate health centre. You will be given a date for your consultation depending on the availability of the doctor. From the NHS itself, it is recommended for anyone who needs an interpreter, to make an appointment in advance, because the process will take a long time.
Increase your funding until 2024
What's that? British Prime Minister Theresa May, who resigned on May 29, 2019, who announced that UK NHS will receive an increase in its funding. This will be an increase in funding of 3.4% per year through 2024. This increase in funding will translate into tangible figures to nearly an additional £20 billion per year.
This action – like most taken by governments – has its defenders and detractors. The first to praise the decision British government because they understand that this will help improve equipment, electronic systems and in general, patient care. On the other hand, those who were most critical of the action, worried that this money would go to pay off NHS debt rather than investing it in improving patient care. This means that the UK Government expressly asks the NHS to draw up a 10-year plan on how and in what ways they will invest the money. On January 7, 2019, Long-term plan from the UK's NHS.
The fifth largest company in the world
The NHS has 1.7 million workers across the UK. Starting from doctors, nurses, paramedics, ambulance drivers and all administrative or maintenance personnel. This figure places him as one of the biggest employer on the planet. According to official data from World Economic ForumThe Public Health Service UK is the fifth largest body in the world. Proportionally, it is calculated that 1 in 20 Britons work on the NHS.
The first on this list is United States Department of Defense with 3.2 million people. Followed by Chinese People's Liberation Army, which employs 2.3 million. In third place are American supermarket chains Walmart which follows the Chinese army, with 2.1 million workers. Fourth place is for the world's most famous fast food chains: McDonald's, which has 1.9 million workers.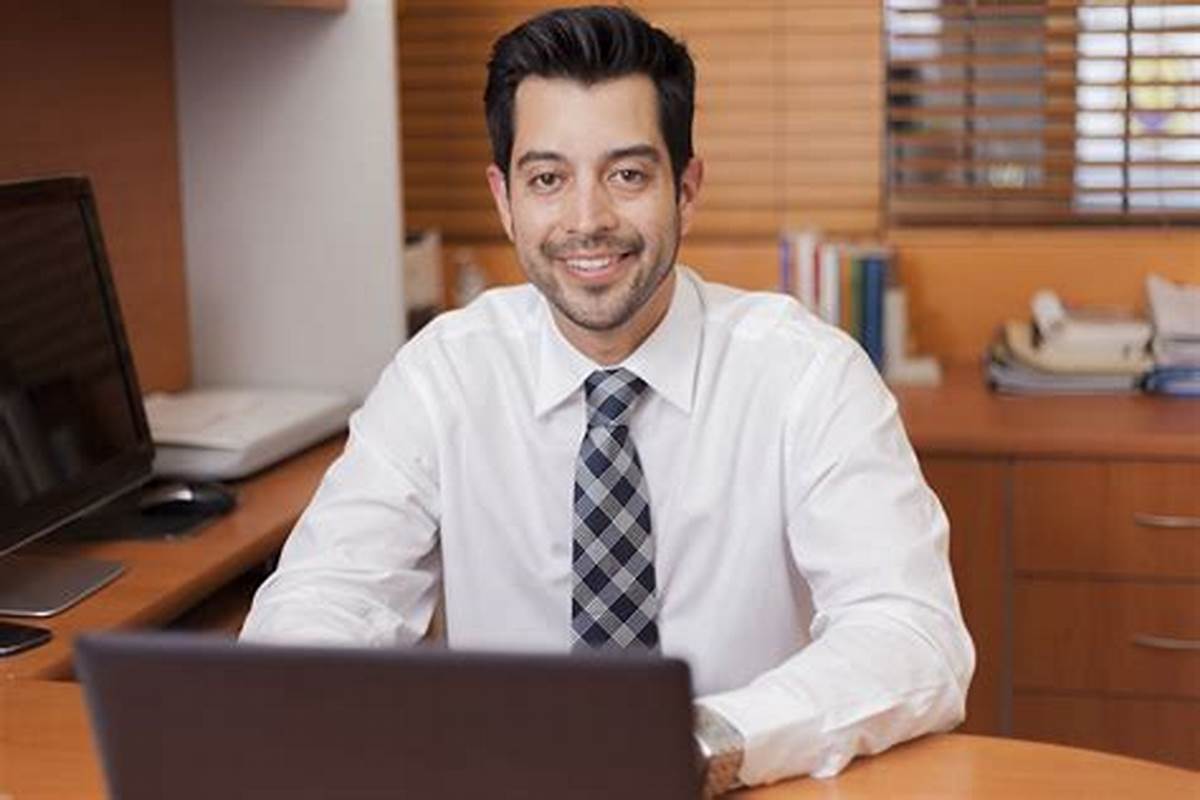 "Certified introvert. Devoted internet fanatic. Subtly charming troublemaker. Thinker."