The new lights will be installed on the Jones Food Company vertical farm. To be precise, the latest generation ARize Lynk2 LED horticultural light from GE Current.
The lights will be hung on the two farmers' vertical plots (JFC2), which covers more than one hectare. The production site is currently under construction near Bristol in the South West of England.
Farmers have introduced their first farm in 2018. There are also lights from GE Current there.
Malcolm Yare of Current commented: "JFC's first facility was groundbreaking in showing how large-scale vertical farming can be commercially viable in the UK. Since then we have seen tremendous developments, both in terms of technological advancements and in retail and consumer demand for local produce. fresh. JFC2 promises an equally important impact and we look forward to ensuring that the lighting used contributes to a reduction in overall energy consumption and environmental impact in the long term."
The facility will grow herbs and other green vegetables using today's latest generation of LED horticultural lighting.
Energy efficient high quality lighting
Lynk2 is designed for vertically growing herbs, leafy greens and micro-greens in multiple layers and will install up to 17 layers of gutters to maximize all available space within the facility. The lighting design was created in close collaboration between Current's lighting design team, plant scientists and JFC operational experts and involves careful modeling and multiple simulations to achieve an optimal layout with a minimum number of fixtures.
The Lynk2 is a new evolution of today's specialty horticultural LED technology, designed to last, up to 54,000 hours up to L90, and backed by a five-year warranty. It also has an energy efficiency rating of up to 3.2µmol/J, up to 15% more efficient than the first-generation Arize Lynk, 0-10V dimming, and a larger light-emitting area than the previous generation, requiring less fixtures to cover the same thing. . area. cover.
The kit itself is also designed to reduce waste, using recyclable materials and minimal silicon to further reduce Lynk2's carbon footprint, making it perfect for businesses that put sustainability and productivity first.
James Lloyd-Jones, founder and CEO of JFC, said: "Our first vertical farm proves that vertical farming is not only economically viable, but can also be a more environmentally friendly option that will help the UK meet its food security obligations. environmental obligations."
For more information:
GE Current, a Daintree company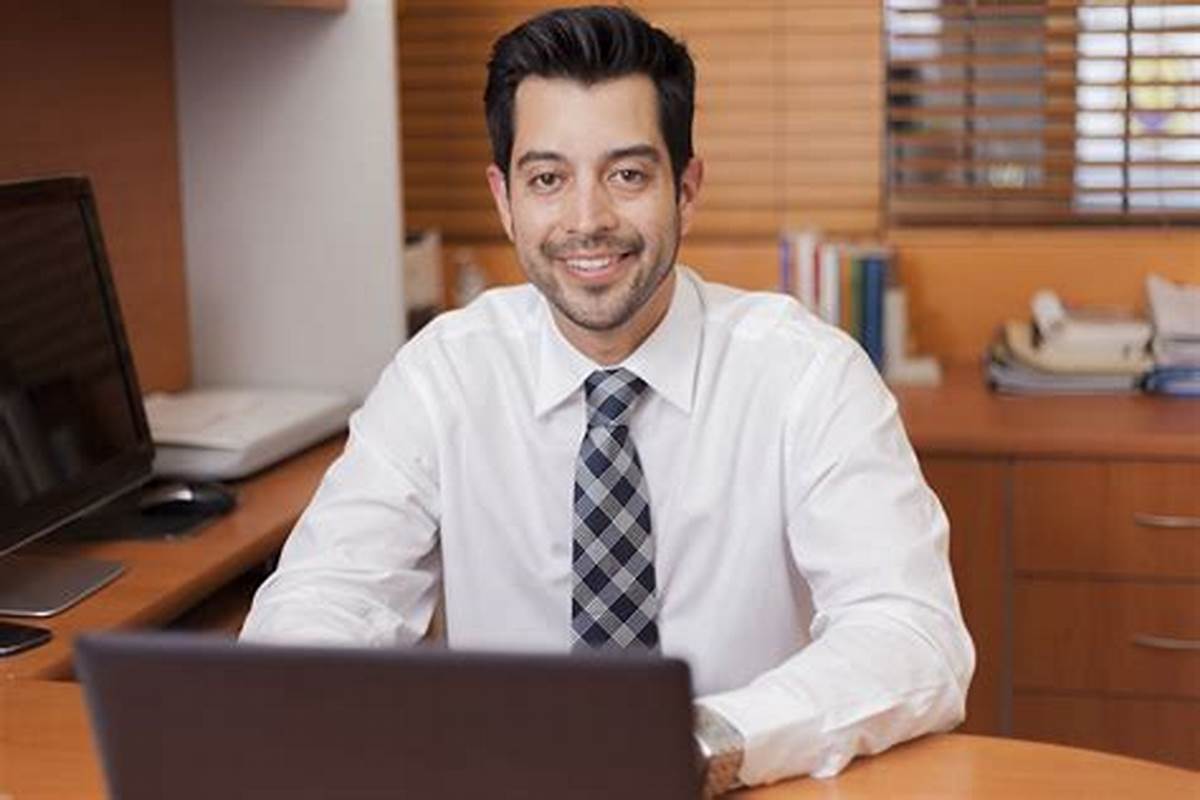 "Certified introvert. Devoted internet fanatic. Subtly charming troublemaker. Thinker."